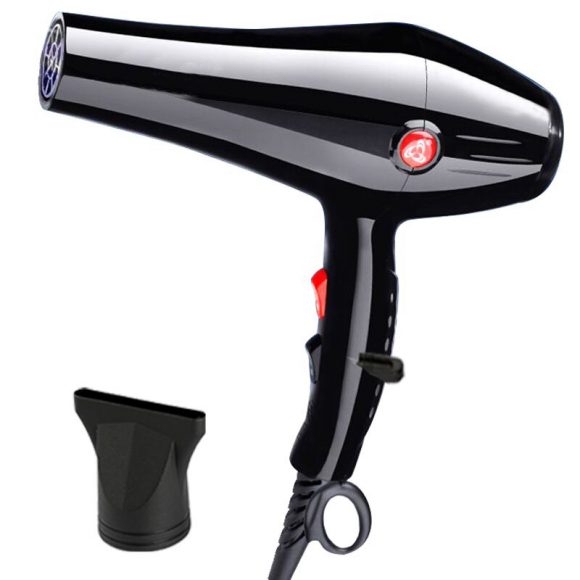 Power: 2200W/2000@/1800W/1600W optional
Certification: CE,RoHS,UL
Motor: AC motor
Color options: Black, blue, pink, purple
Over heating protection device
Settings: 2 speed blow,2 heating,cool shot
Plug: optional
LED light: optional
Model number:GL8118
Minimum Order Quantity: 1000pcs
 Cool Shot Function

 

2 Switches Provide 2 Speeds & 3 Heat Settings

UL approved round power Cord

UL approved round power cord. The length and the plug will be designed as per customer's request.

Over Heating Protection Device

It is designed to protect the users away from the hurt of overheating.

Professional AC Motor

Power: 1800W/2000W/2200W optional

 

Negative Ion Technology (Optional)

Usually during the brushing or the styling, positive or static ions can be accumulated in the hair. This function remove this annoying happening neutralizing positive ions spreading out natural negative ions. This function becomes you shiny, smooth and soft hair as silk.

 

Designed Housing for better grip

The housing has been studied to give you the best sensitivity for your movement for pursuit the best result for you style. Adapt for your hand rubber-coated that guarantees you a better anti-slipgrip.