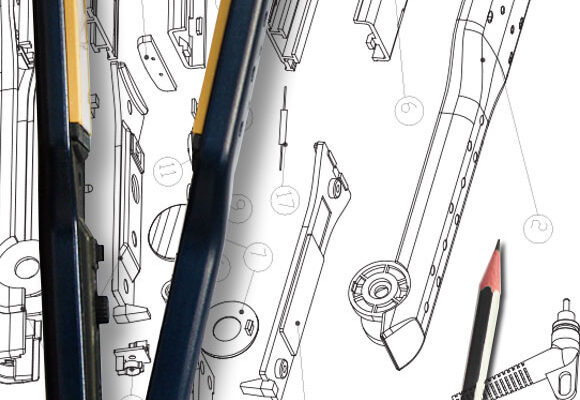 customized hair tools to refer the turn-key page at https://www.geloon.com/turn-key-projects/
We are a professional hair straightener manufacturer, a professional hair curler manufacturer, a professional hairdryer manufacturer.
Some companies or sellers want to create their own brand and customized hair straighteners, customized hair curling irons, customized hairdryers etc. They need to find a right hair tools manufacturer to help them creating the private label hair tools.
Geloon Hair Tools is a professional hair tools manufacturer, established in 2008 and helped lots of companies or sellers to create their own brand and private label hair tools, for example hair straighteners, hair curlers and hair dryers etc. The estimated leadtime would be as below:
Leadtime to build up a custom hair tools
1, structure design, it used to take 7-10 days
2,3D samples, 2 days
3,amending design based on the 3D samples and the customers request, it used to take 3-5 days
4, 3D samples again, 2 days
5, produce mould, 30-35 days
6, trial injection, 1 day
7, amend the mould as per the first trial injection, 7 days
8, second trial injection
9, done
PCB design will be ready before the ready time of mould.
The roughly leadtime will be 55-60 days
We have very good experienced to create a new mould and to make the customized brand for hair tools  including the packaging design. Welcome to contact Geloon to discuss the cooperation on creating your own hair tools.