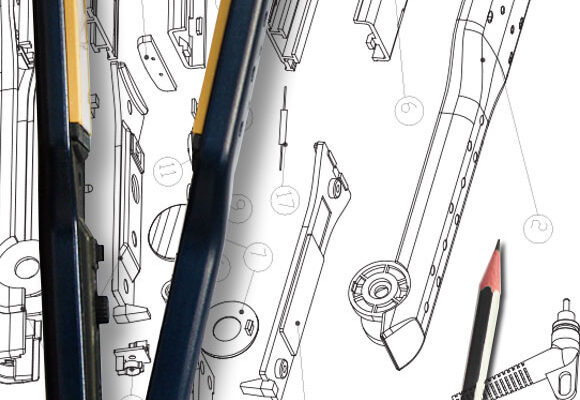 Private Label Hair Straightener  Manufacturer Geloon is one of leading manufacture on Custom Hair Tools, the projects include custom hair straighteners, hair curling irons, hair dryers, hair crimpers etc. Geloon supply the service from design to manufacturer. We supplied the service for lots of salon and starters who just set up their hair tools business. Some of them developed a very good business and grow up to a medium-sized company.
You can visit our turn-key project page at https://www.geloon.com/turn-key-projects/
We have lots of examples for your reference, we will do our best to meet the request of clients and support the clients to set up a successful private label hair straightener.